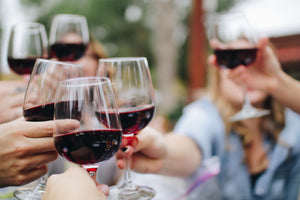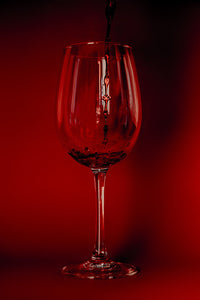 In wine is truth
Tired of the boring commercial wines with names you can't pronounce? Craving GREAT tasting wine that don't cost an arm and a leg? Us too!
Three of us came together with a craving wines from the small wineries you visit during your trip to South Africa, Puglia, Tasmania and more, that are made with passion and have a story to it. And we did one better, we brought it to the shores of Singapore, just for you.
When you buy a 5 Somewhere wine, you're buying into to a passion. What's more, you're treating yourself to some fabulous wines, at INCREDIBLE prices.
Explore our selection to find your new favourites. Join us in our passion for bringing the best wines home.
Selected by our exclusive in-house sommelier
---